On a grey, boring, depressing day in the British Isles, I find myself looking for something to cheer me up, so I decided to write a post about my travelling anticipations. I'm fairly traveled for someone of my age, I'd say. I really love the prospect of getting to know new cultures and since i'm really into history of places, there are many places I want to visit. Here's my travelling bucket list.
Victoria, Canada.
I went here with to visit family when I was way younger and it holds a special place in my heart, it was just so beautiful. I can't wait to go back and experience it as an adult.
Versailles Palace, Versailles.
Stupidly, when in Paris last summer I didn't leave any time to travel to Versailles to experience the grandeur of the palace. I think it will be such an overwhelmingly beautifully place to visit, well, if it's good enough for Marie Antoinette...
Cannes Film Festival, Cannes
Need. To. Go.
Paris
I've been a number of times, I can't wait to go when I have expendable income though, i'm sure it will be an entirely different experience.
Budapest
To be quite honest, I was ignorant to how beautiful Budapest was until one of my friends, whom I met at university, was telling me about how his family is Hungarian and the Budapest was an amazing place to visit. After looking into it, I can't wait to go. Next summer, fingers crossed.
La Tomatina, Bulon, Spain.
Since hearing about 'the Worlds Biggest Food Fight' I've wanted to go. It sounds fucking hilarious!
Madrid
I've been to Spain what feels like hundreds of times, but I've never been anywhere in Spain that was culturally significant. I'm really intrigued by Spanish culture, can't wait to see some of it for myself.
Neuschwanstein Castle, near Fussen.
I'm a Germanophile, it's nothing groundbreaking to learn. I want to go everywhere and anywhere in Germany: Frankfurt, Fussen, Berlin, Dusseldorf, Nuremberg, Munich, Paderborn, Dresden are at the top of the list.
Brussels.
I want to get on a graduate programme with the EU and that means getting a little closer to Brussel, that, I have no problem with!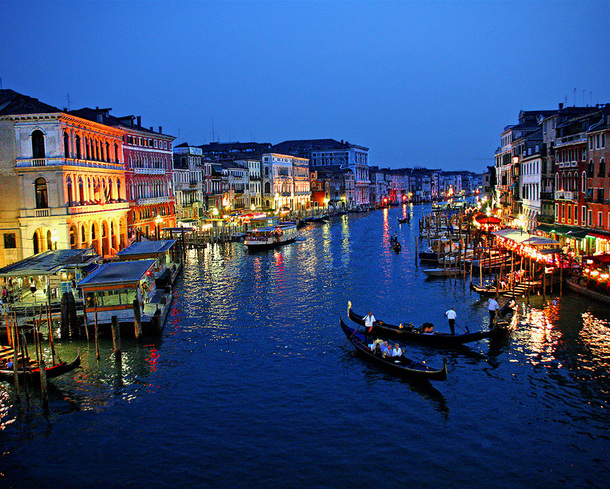 Venice.
I've already been and I can't wait to get back there. It's so enchanting, there is something about Venice that is really inspiring and grabs hold of you. I promise, once you've been you'll want to go again.
Edinburgh.
Oh pretty please, someone take me to Edinburgh Festival.
St Petersburg, Russia.
Just look at it. Come on. It looks insanely beautiful!
Dubai.
Doesn't everyone, it seems like an amazing place to get away to.
Amsterdam
Next summer, it's on!
Madagascar.
It looks like a place of outstanding beauty, I really, really, really want to go! I was going to plan a trip for after University but I think i'll wait for it to get a bit more politically stable lol!
What's on your travel bucket list?