With the hastening onset of Christmas (Eeeeeek!) I thought I'd share some gift ideas that I've come across - 41 days to go!.
Few things to point out if you're getting your Christmas shop on:
- Boots 3 for 2 on their Christmas shop
- Superdrug currently 3 for 2 on all beauty.
Anyway, on wards and upwards.
If like me you know someone who hasn't yet dabbled in Soap and Glory this is a great idea for them. It's a set of miniatures of Soap and Glory's cult favourite products, all for £10.00. They're pretty decent sample sizes too!
Again, a great chance to let someone sample a few different things for not too much of a break on the bank. I think this set is particularly great because the colours would be just beautiful for any Christmas or NYE parties! Gorgeous!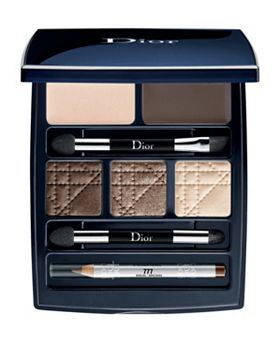 Though somewhat more expensive I think this would be a great gift for anyone with a love of beauty! The colours are gorgeous and it allows someone to try out an expensive brand with a bit more of a justifiable value for money. Plus Dior makeup is just beautiful!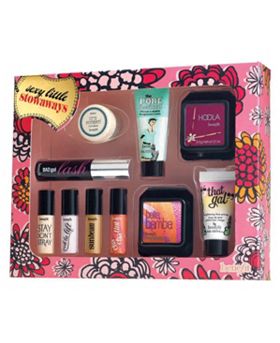 Benefit is a beloved brand that does amazing miniature gift sets. This one is particularly good I think! 10 Benefit miniatures for £25, plus they are all their cult products and a decent amount for you to be able to try them out multiple times!
I hope this helped! Have fun with your Christmas shopping!